---
DON'T WAIT TO START EARNING $$$
---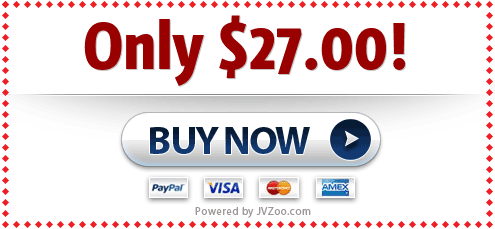 PLEASE NOTE: To ENSURE the Super Starter Design Pack Designs CAN Be
Used on Amazon & CreateSpace, they CANNOT Be Used As-Is.

HOWEVER, with the SIMPLE Alteration Tricks You'll Learn in More Than Mandalas,
You'll KNOW EXACTLY How to Make EASY Changes to the Designs, and Get to PUBLISHING!
---
I want to offer the BEST possible commercial use license while still making it EASY for everyone to use these designs on MULTIPLE platforms, including Amazon and CreateSpace. I came up with a SIMPLE way to make that happen. All you have to do is ALTER the designs using ANY ONE of the techniques I teach in my More Than Mandalas course, and you're good to go.

This SIMPLE requirement means EVERYONE can make use of ALL of the SUPER STARTER DESIGN PACK designs in their own books and projects without being worried about exclusive content.

There are very few restrictions beyond that single requirement.
---
YES
CAN BE Altered and Used in Your Own CreateSpace Books
CAN BE Altered and Used in Your Own Projects
CAN BE Altered and Used on T-Shirts, Mugs, Mouse Pads, and Other Similar Items.
CAN BE Altered and Used on Your Own Web Site(s)
In other words, once you alter these images, you can use them in just about any of your own projects!

NO
Cannot RESELL, REDISTRIBUTE, or GIVE AWAY Original Designs
Cannot Use Original DESIGNS As Is
Cannot Be Used As-Is or Altered in Client Projects
Put simply, the SUPER STARTER DESIGN PACK designs are BASE DESIGNS that normally cost $20+ EACH.
When you buy this PACK, you'll get 50 Top-Quality, Commercial Use images for JUST $17.



THAT'S A SAVINGS OF OVER $19 PER IMAGE!
FREQUENTLY ASKED QUESTIONS
Is This PLR (Private Label Rights) Content?
Can I Use These Designs in My Commercial Projects, or Does That Cost More?
Are These Designs Available Anywhere Else?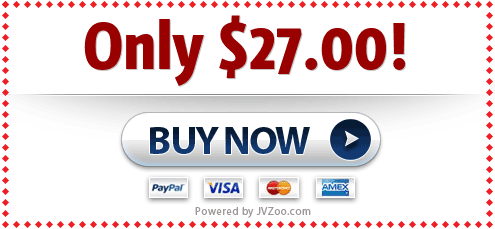 ---
Powered by WishList Member - Membership Software